Upgrade your grooming routine with our Large Capacity Lithium Battery Two-In-One Stainless Steel Blade Shaver. This versatile shaver combines precision and power for a smooth and efficient shaving experience.
**Key Features:**
– **Advanced Blade Technology:** Our reciprocating shaver and sideburn knife offer precise and comfortable shaving for a clean, close shave every time.
– **Adjustable Gears:** Choose from 3 gear positions to customize your shaving experience, ensuring it suits your preferences and needs.
– **Long-lasting Power:** With a powerful 1400mAh lithium battery, enjoy up to 120 minutes of cordless use on a single 2-hour charge.
– **LCD Display:** Stay informed about battery life and gear settings with the clear LCD display, ensuring you're always ready for a grooming session.
– **Easy to Pack:** This shaver set includes everything you need, making it convenient for travel or daily use.
Upgrade your grooming game with this high-performance shaver. It's perfect for daily use or as a gift for the well-groomed individual in your life.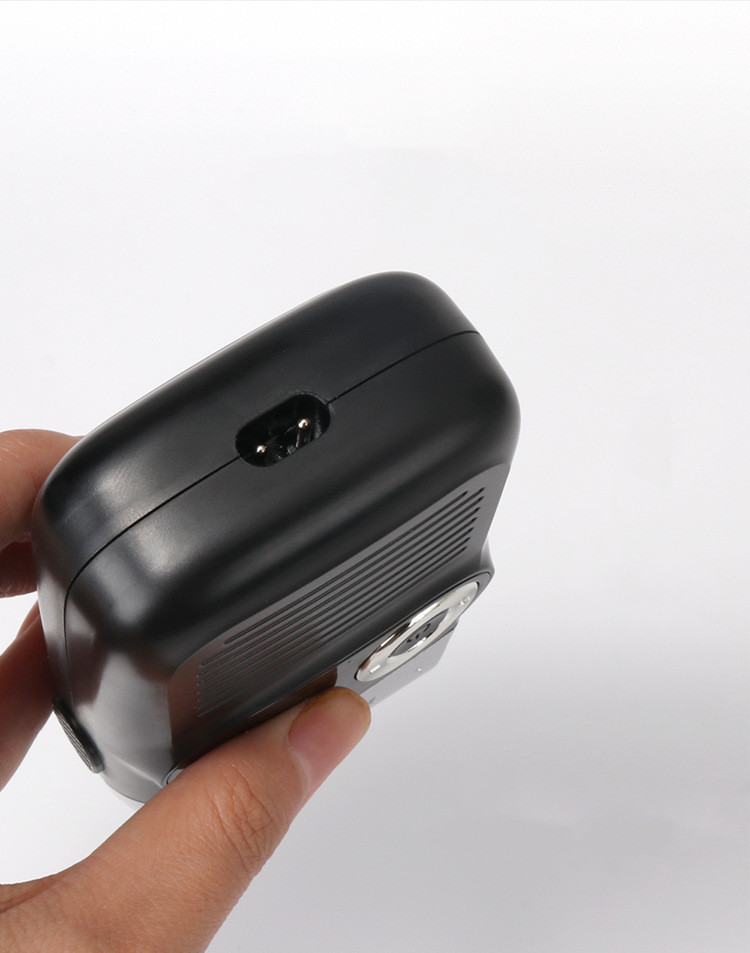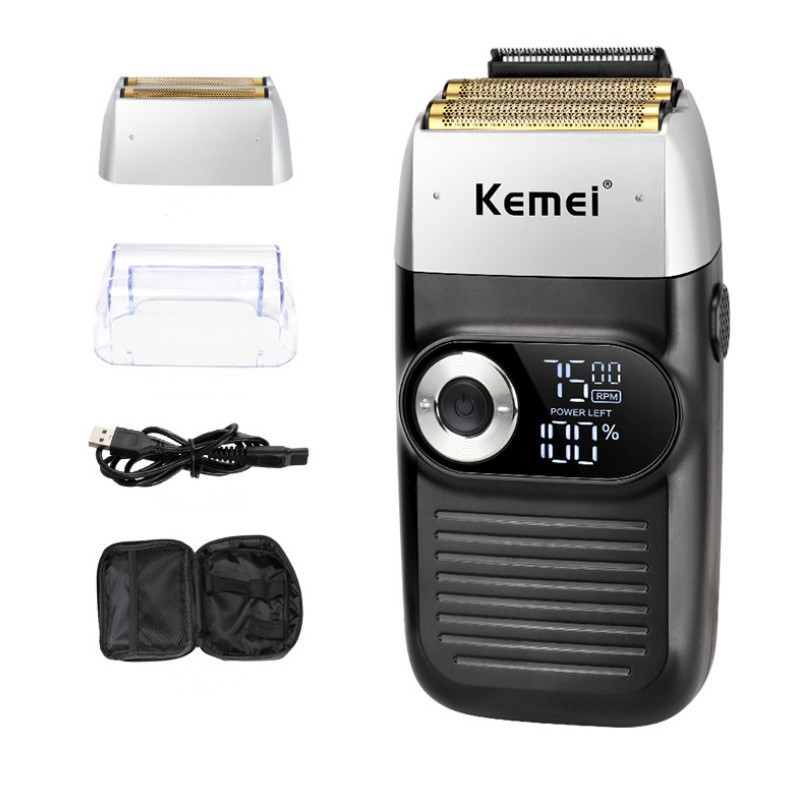 Shaver set